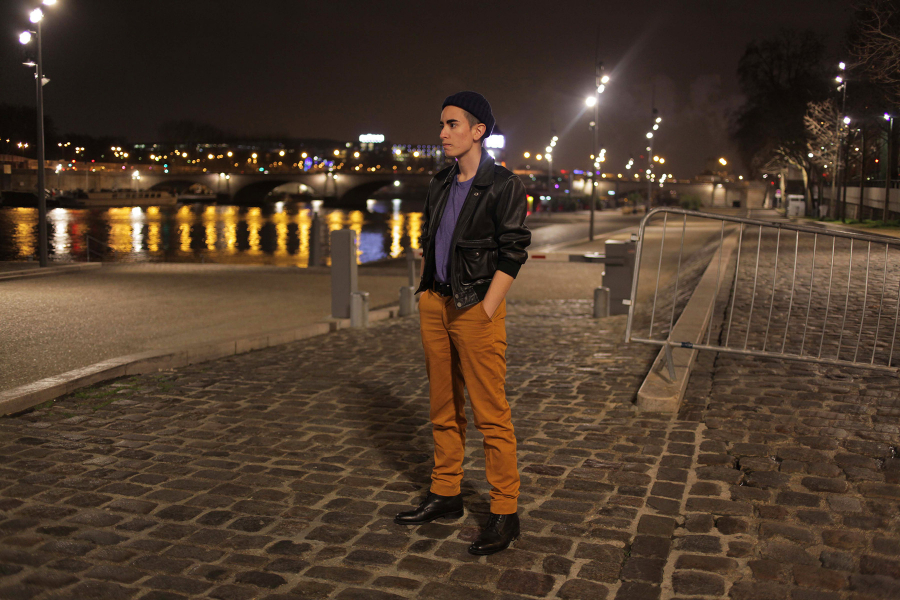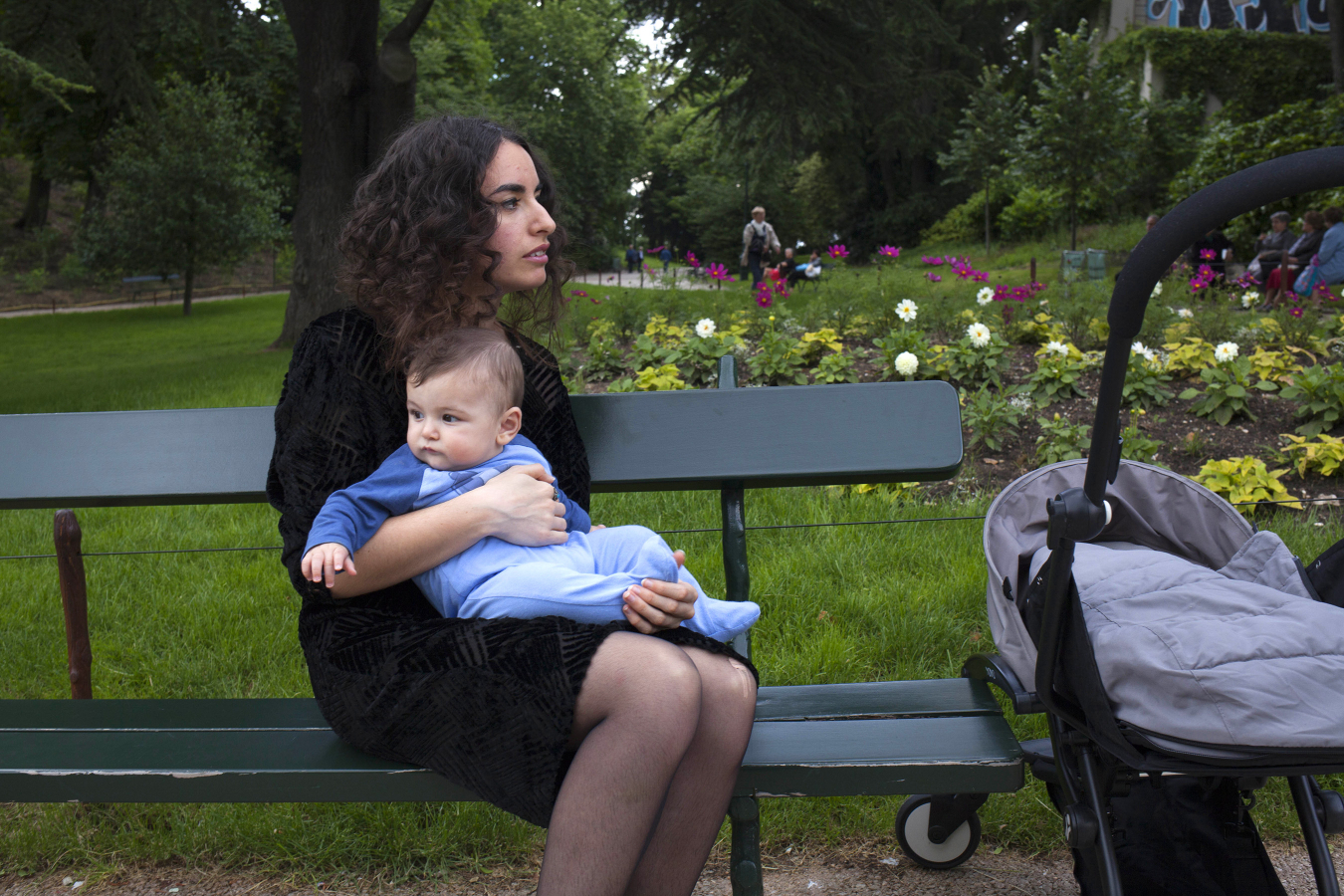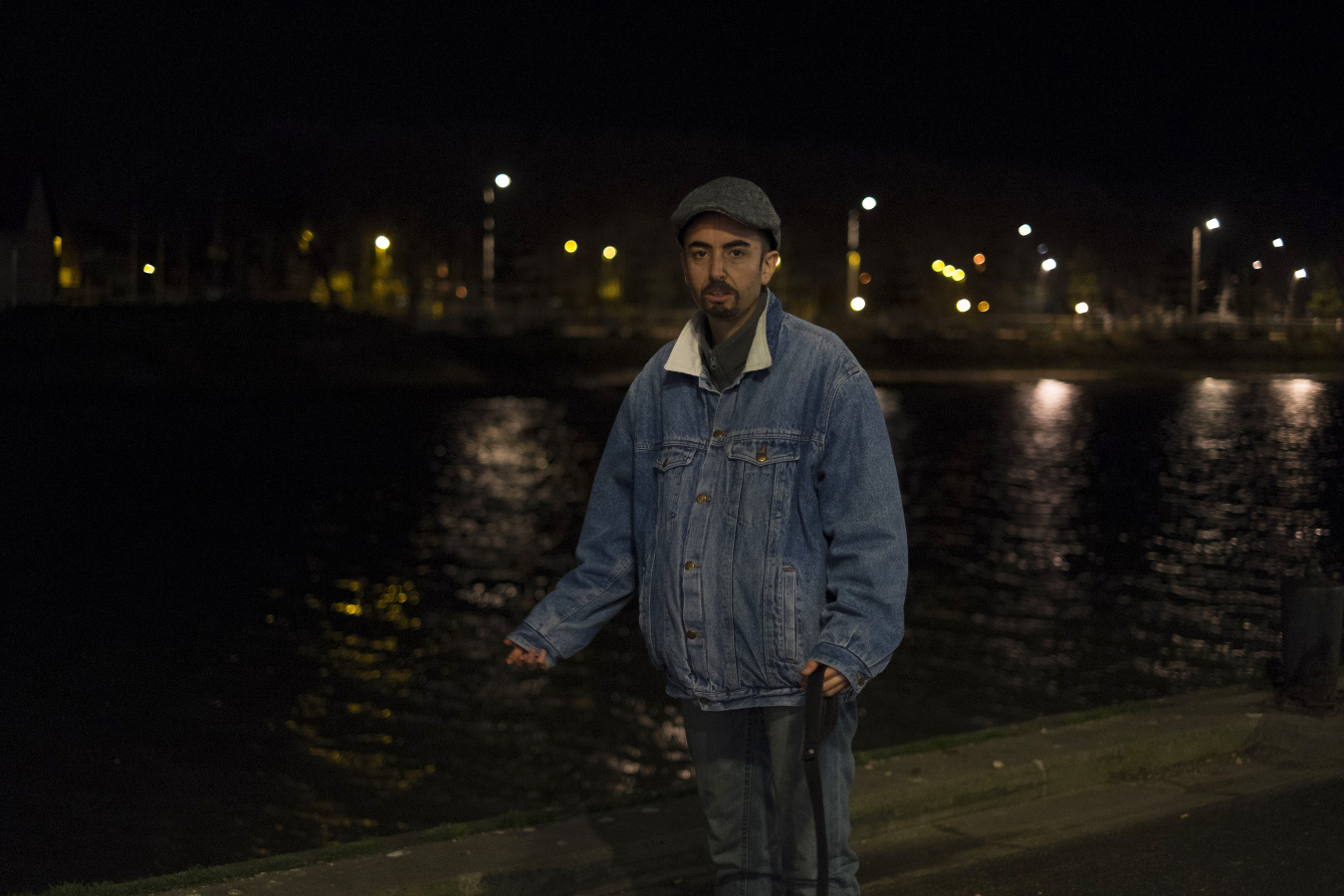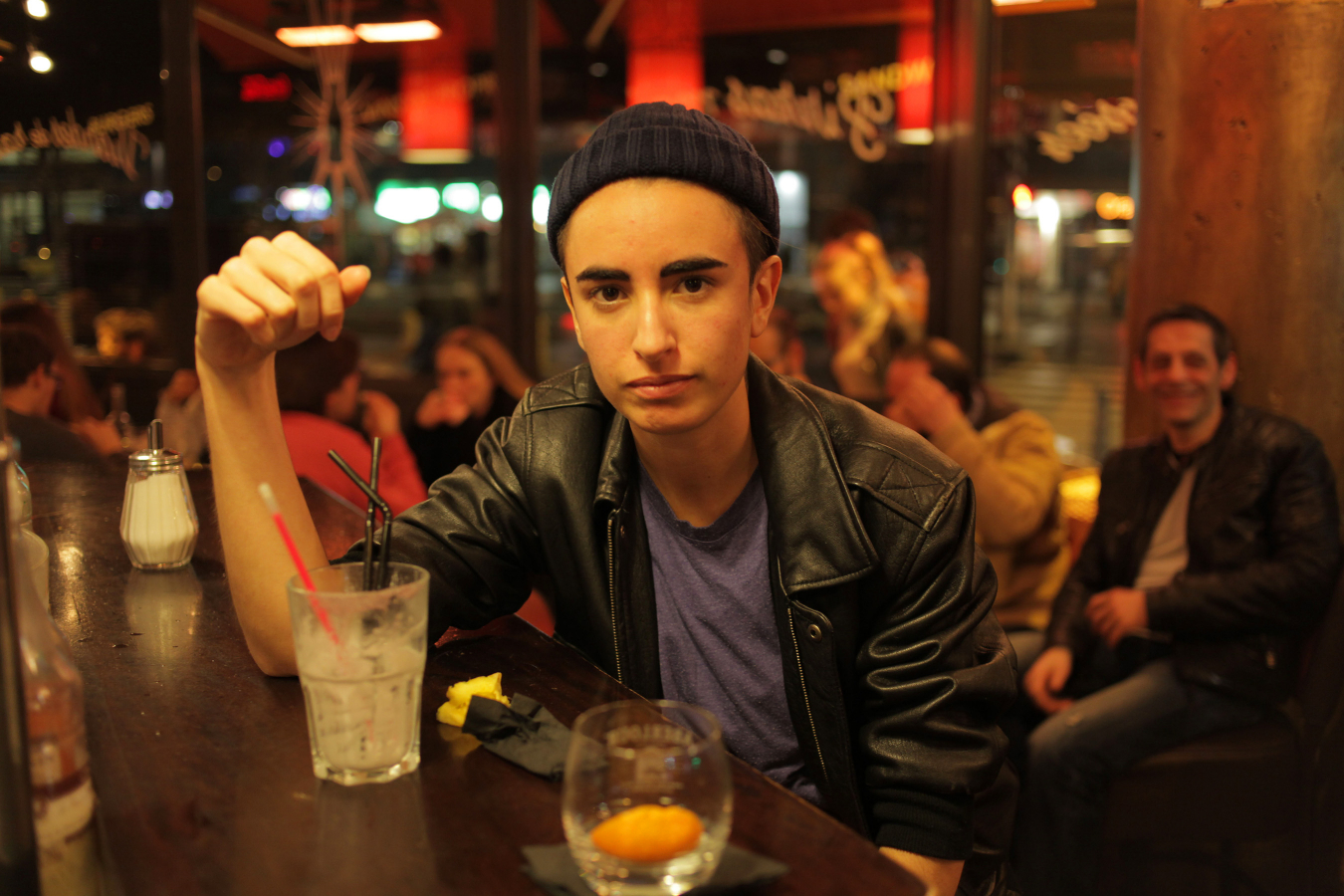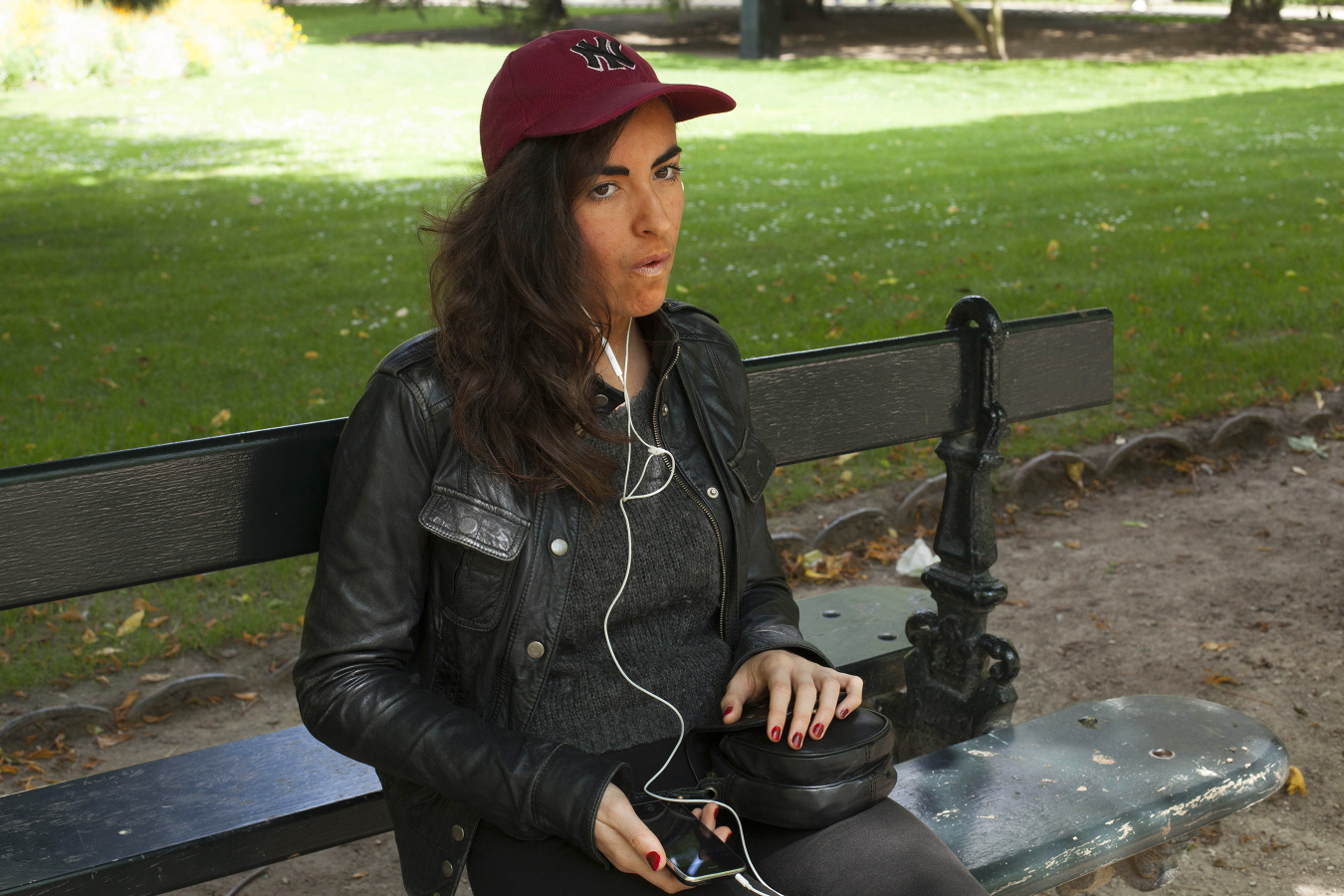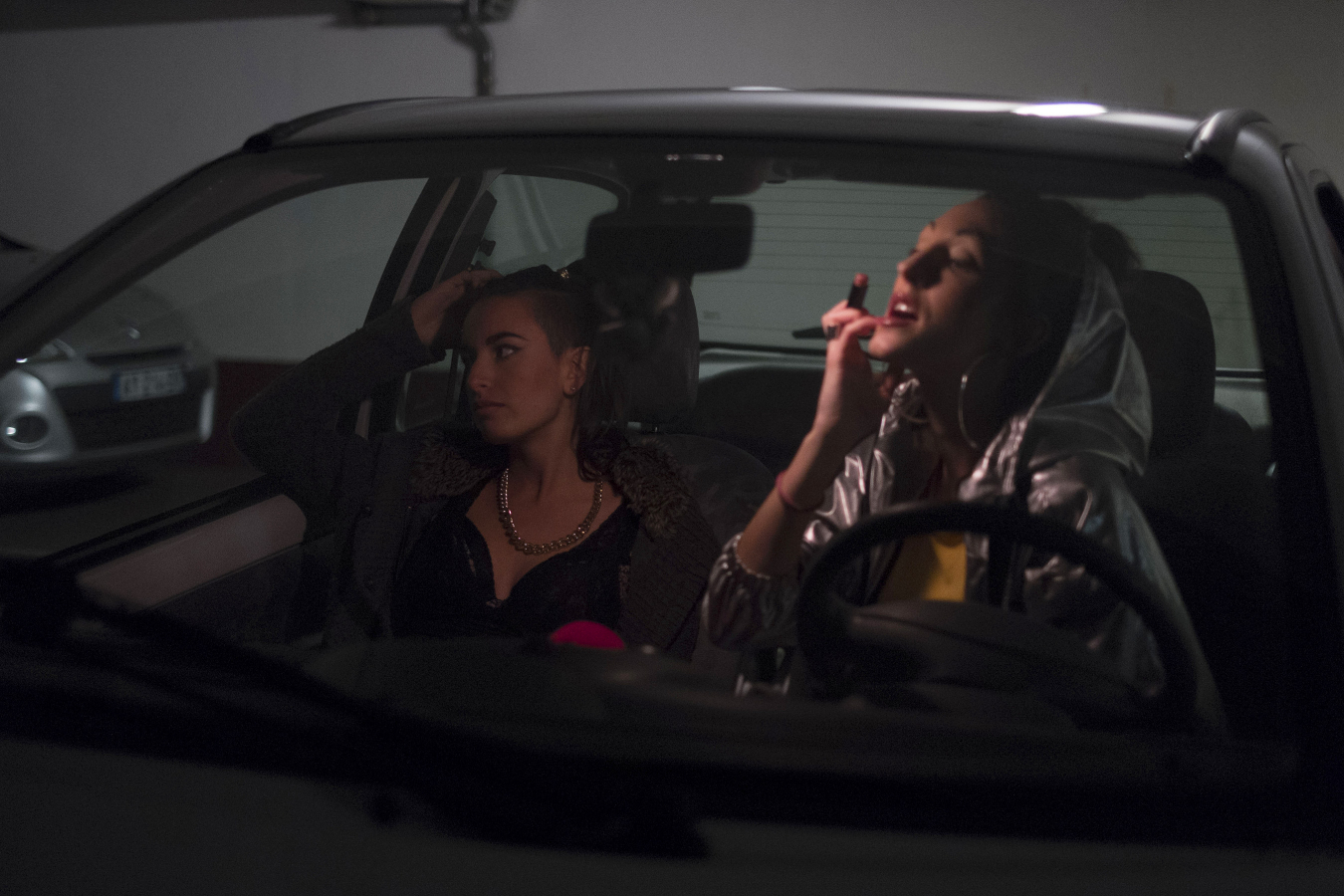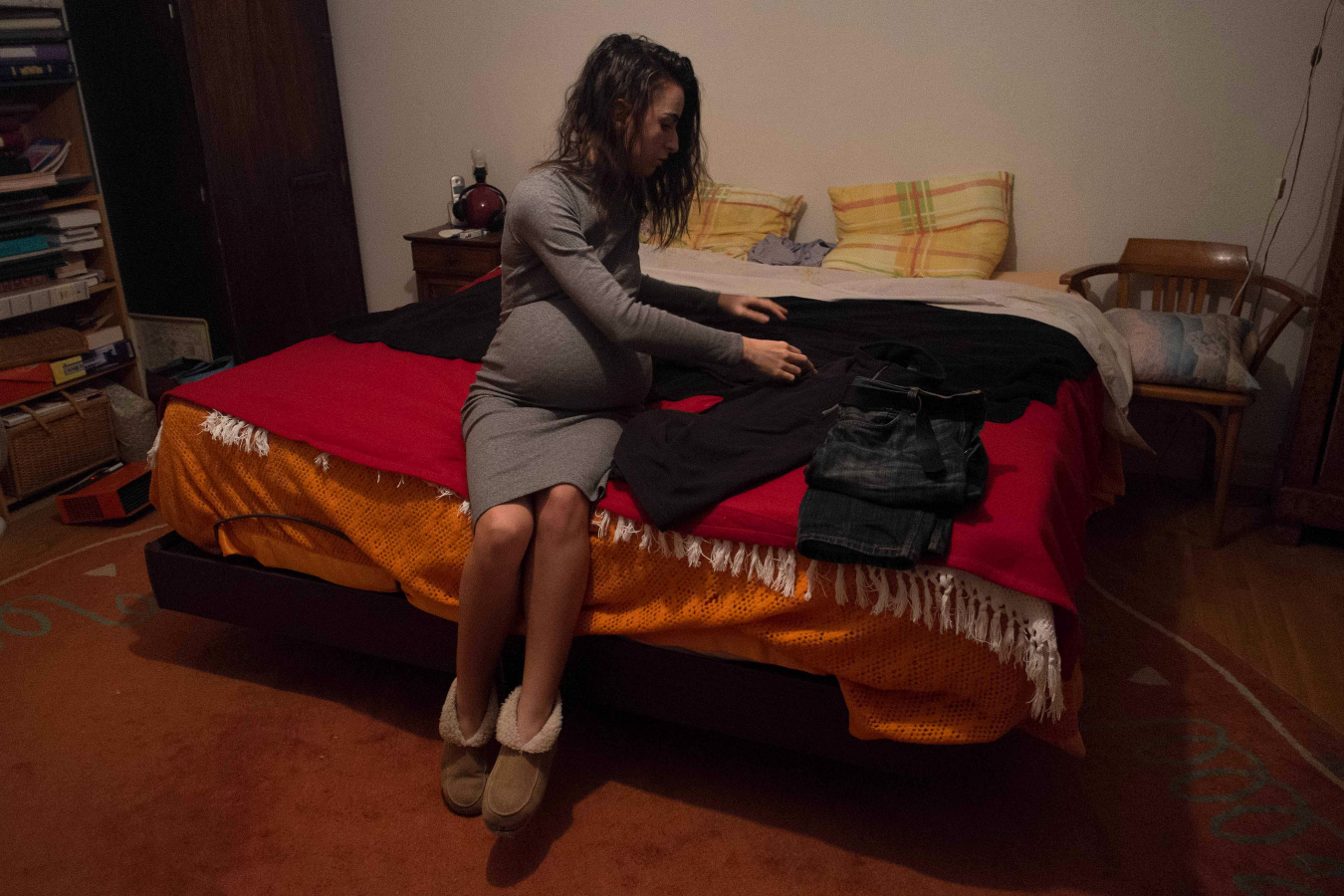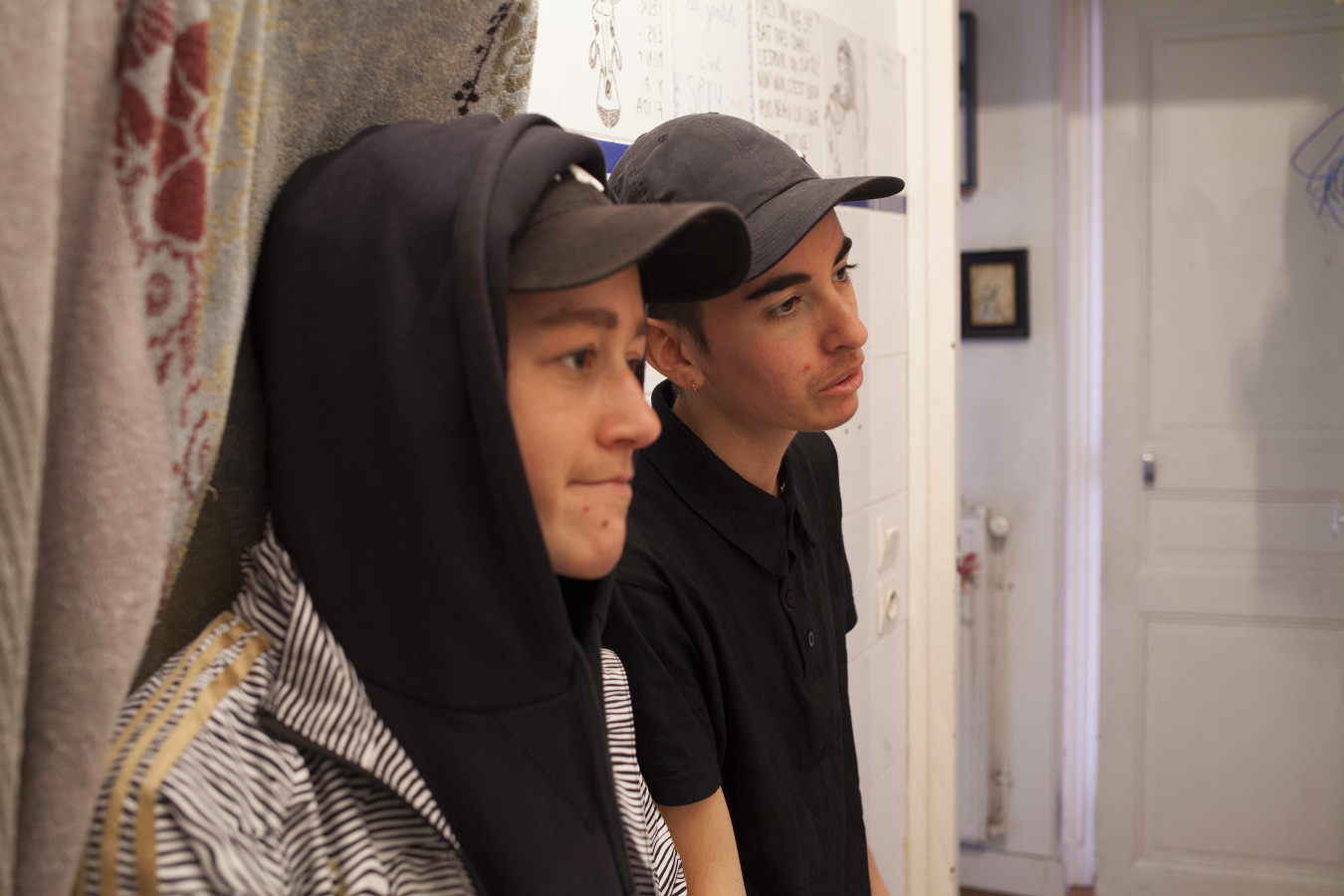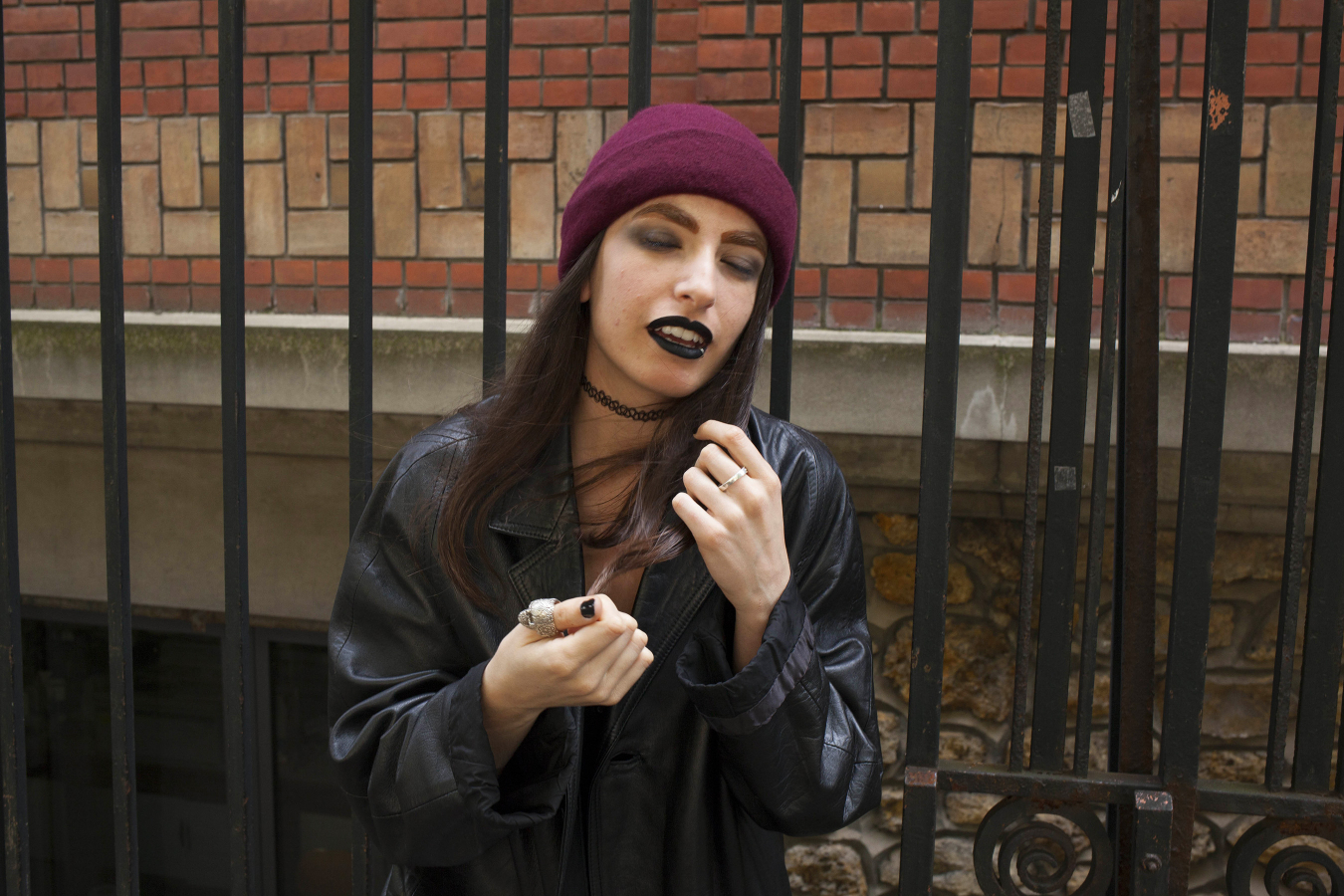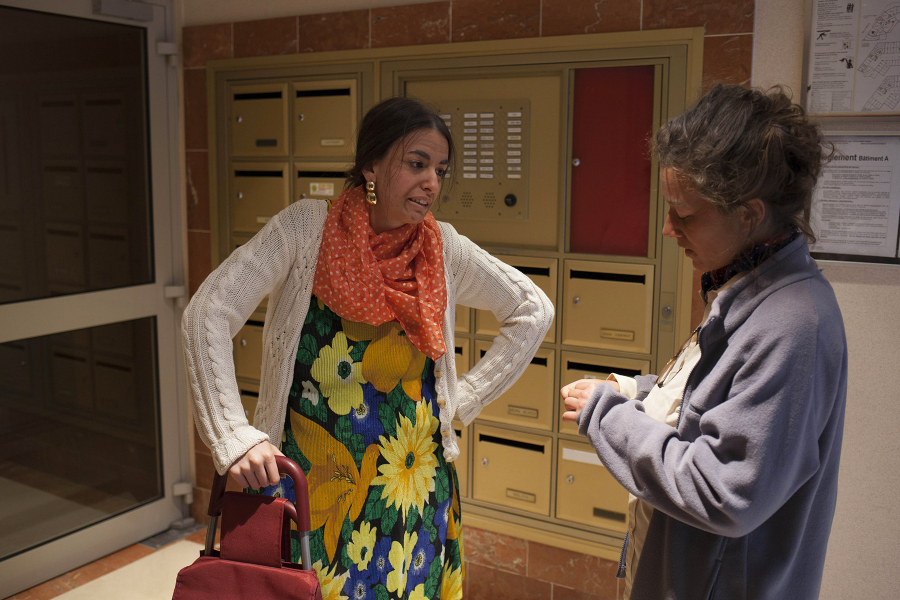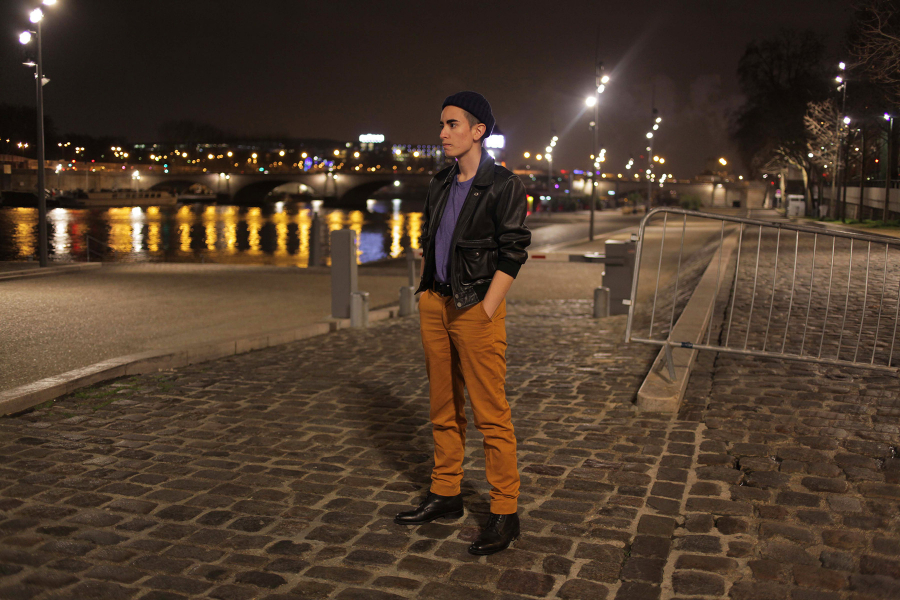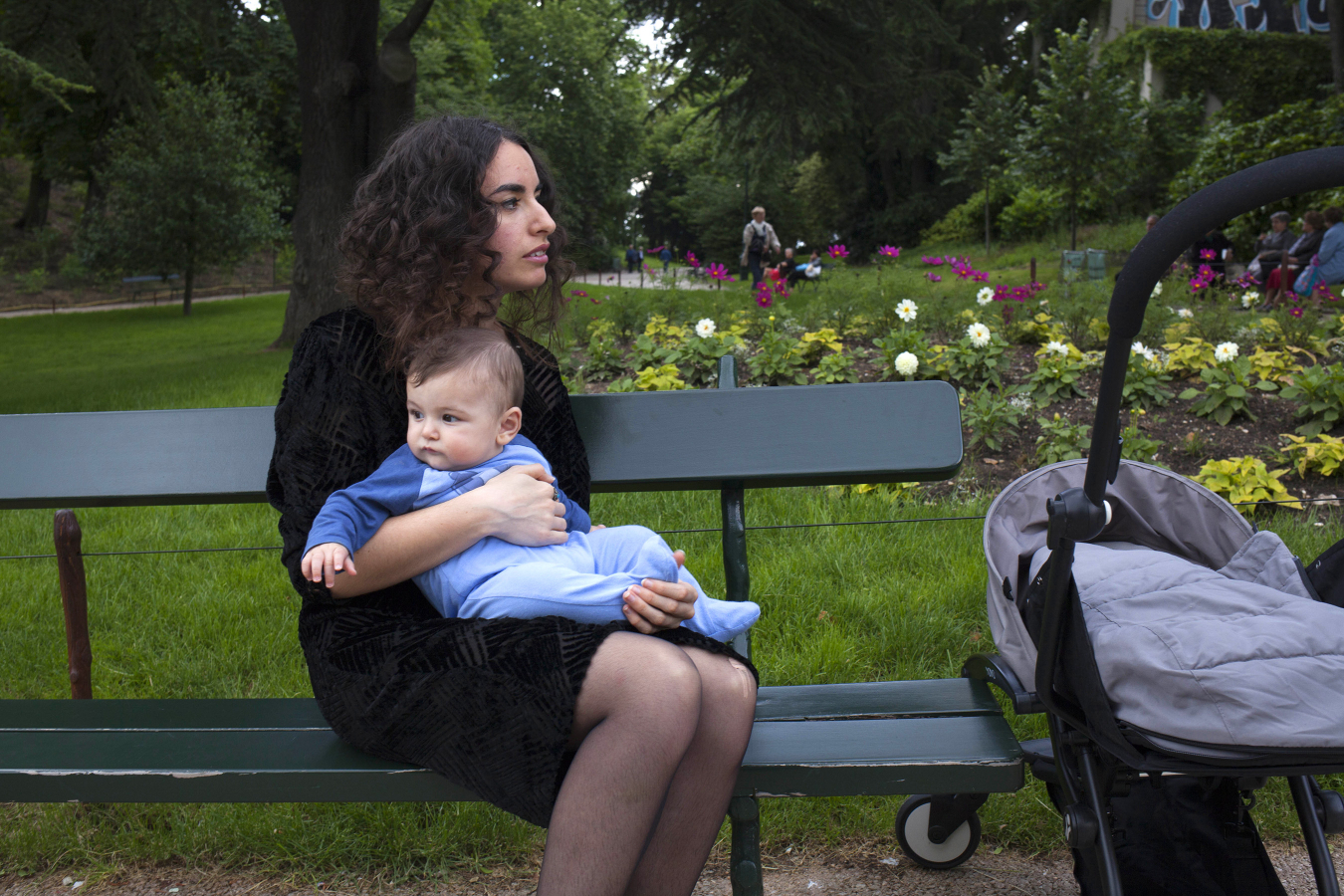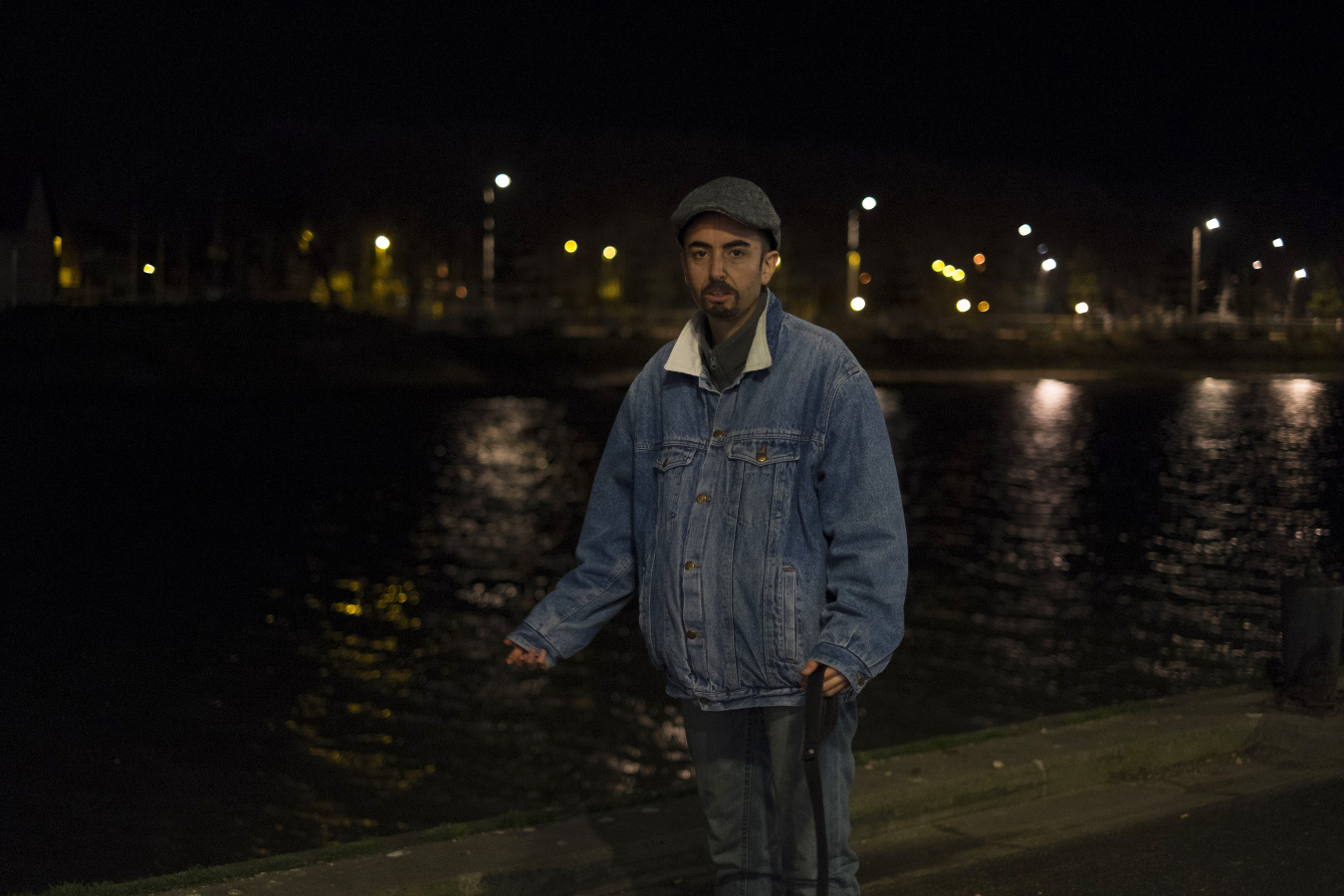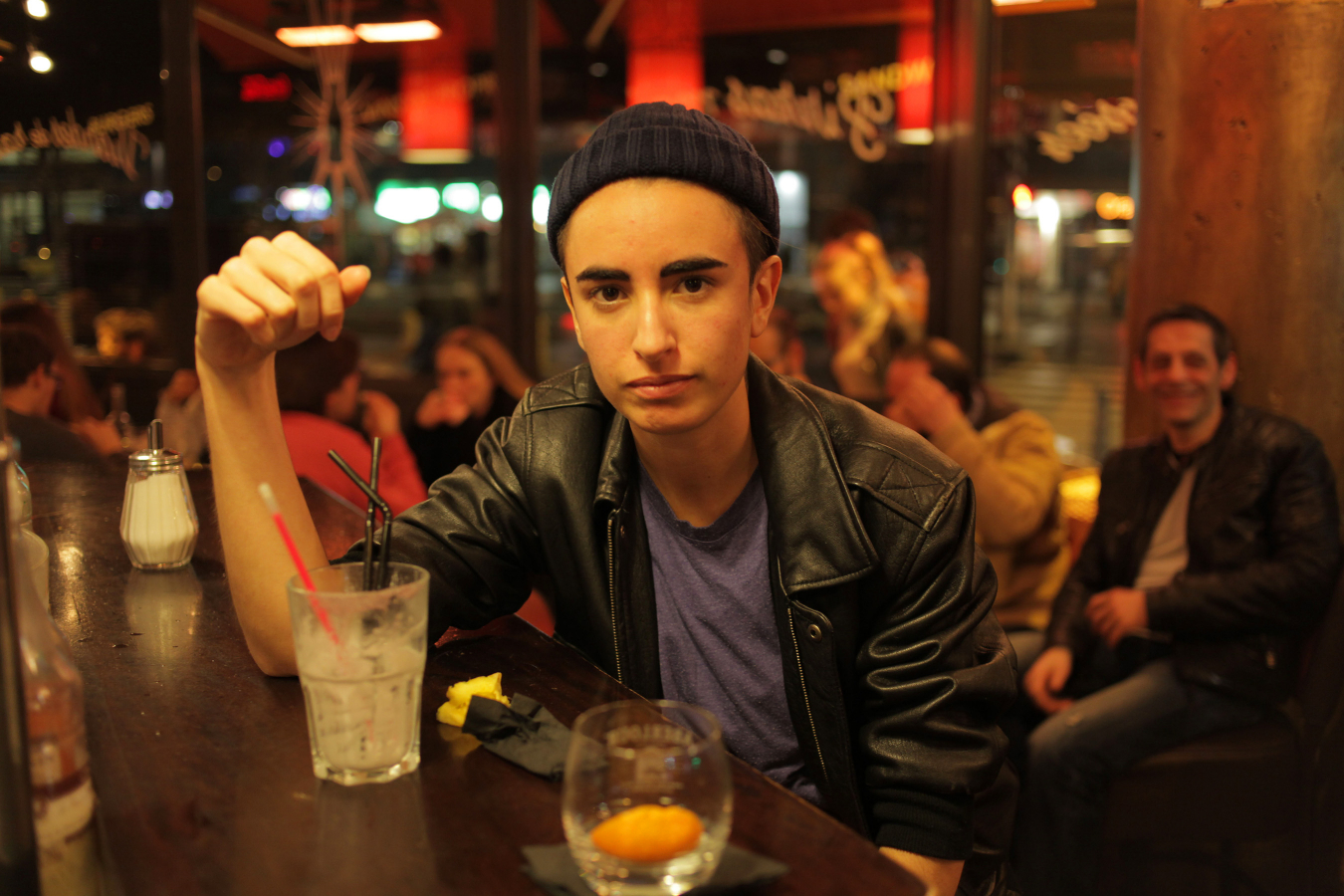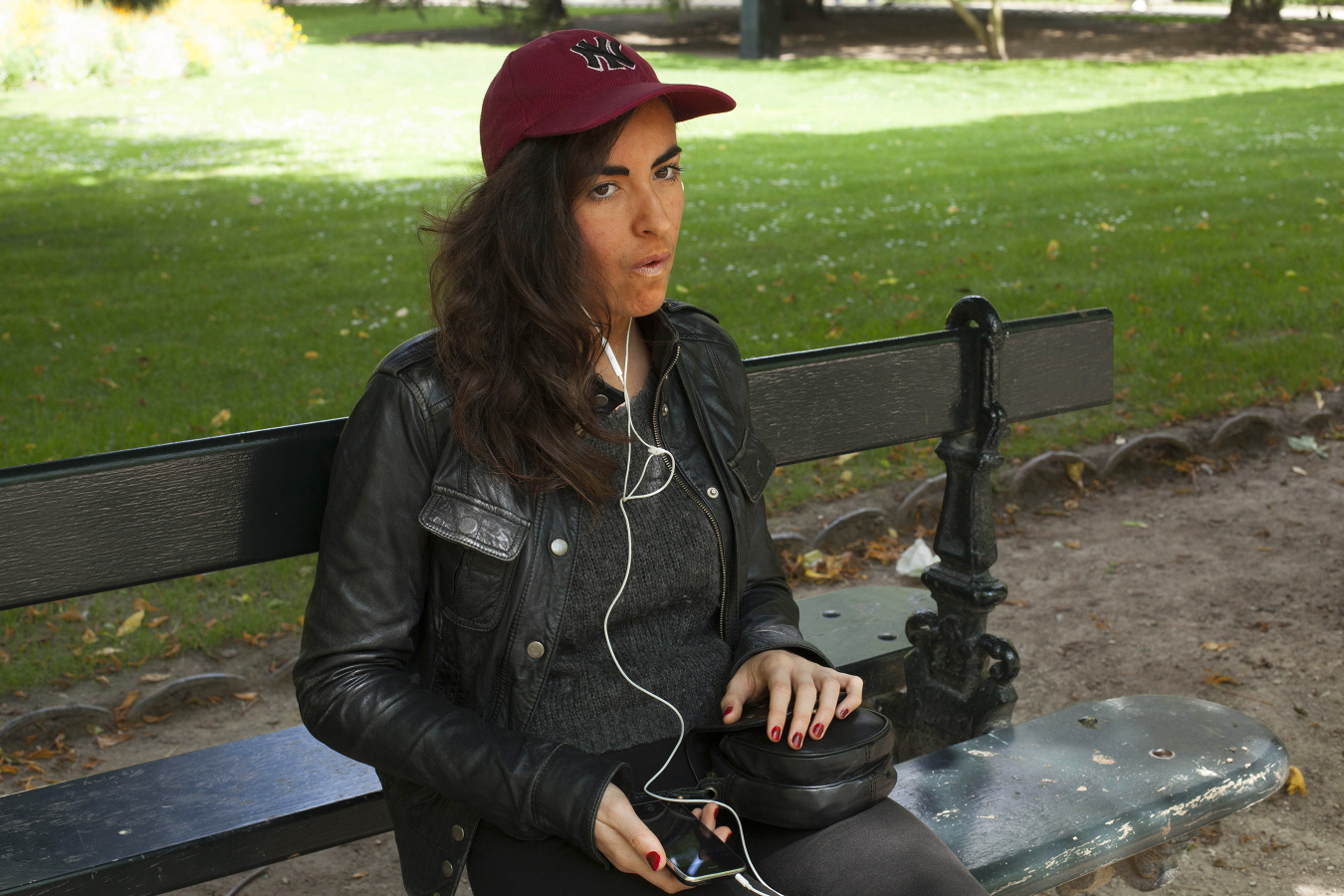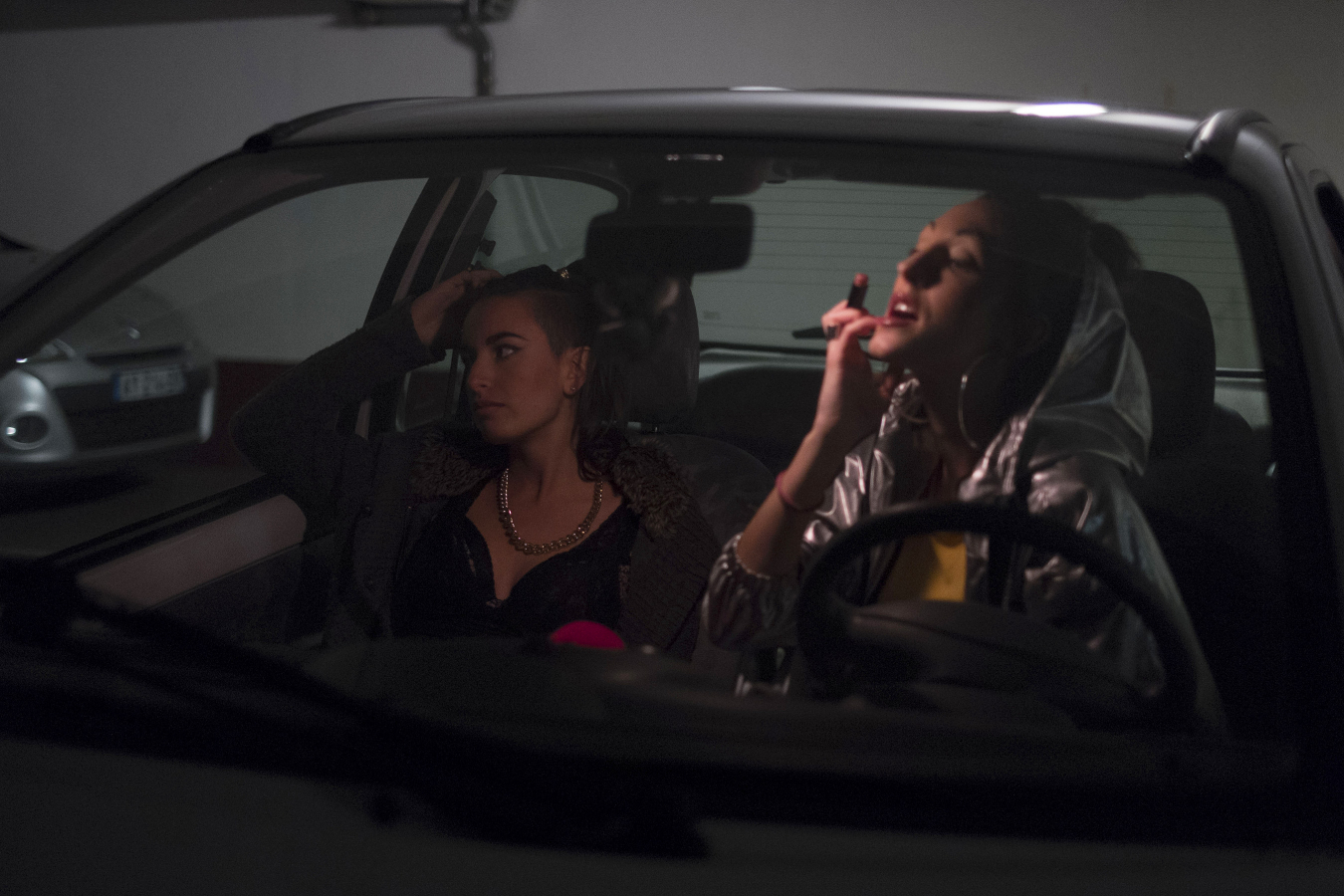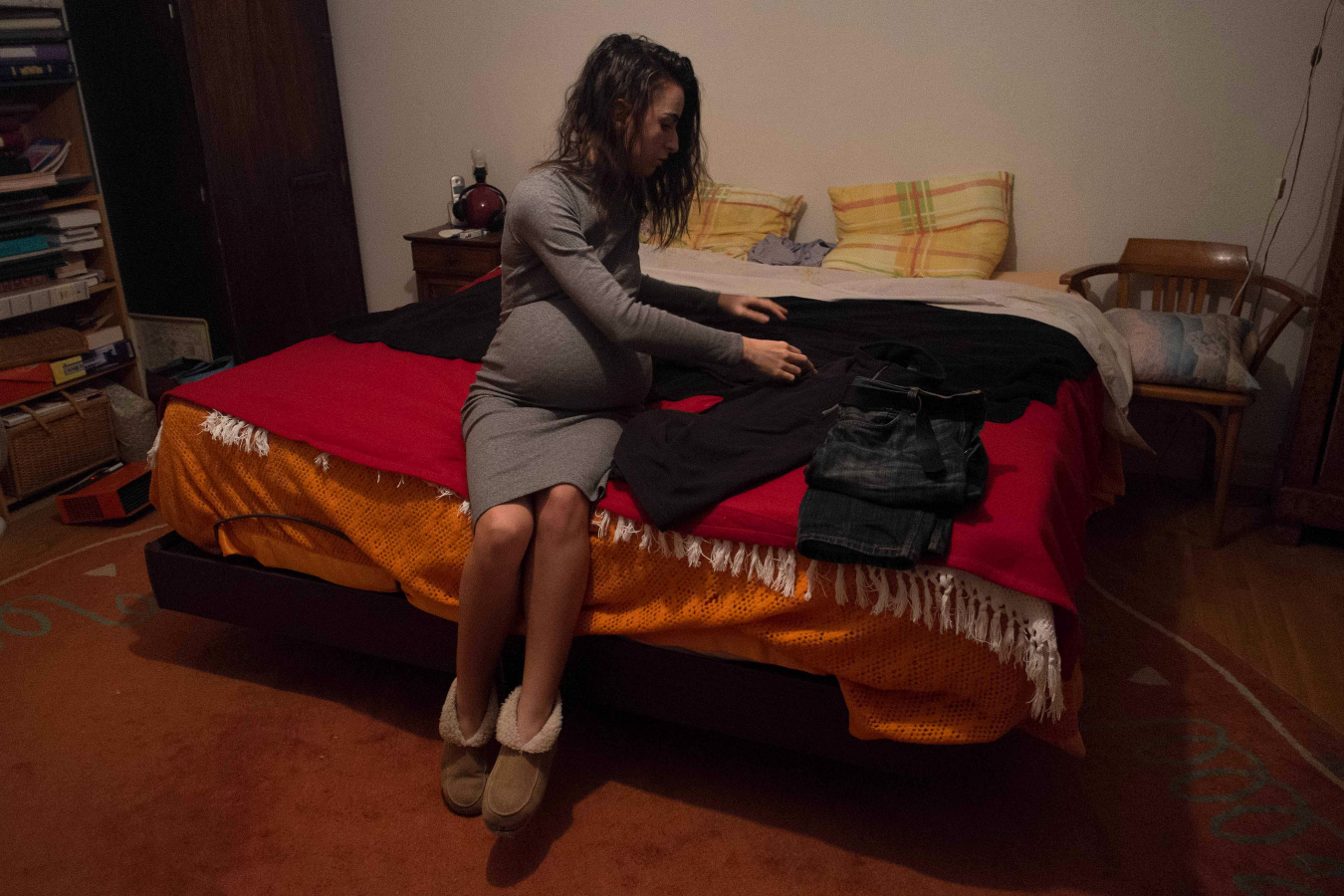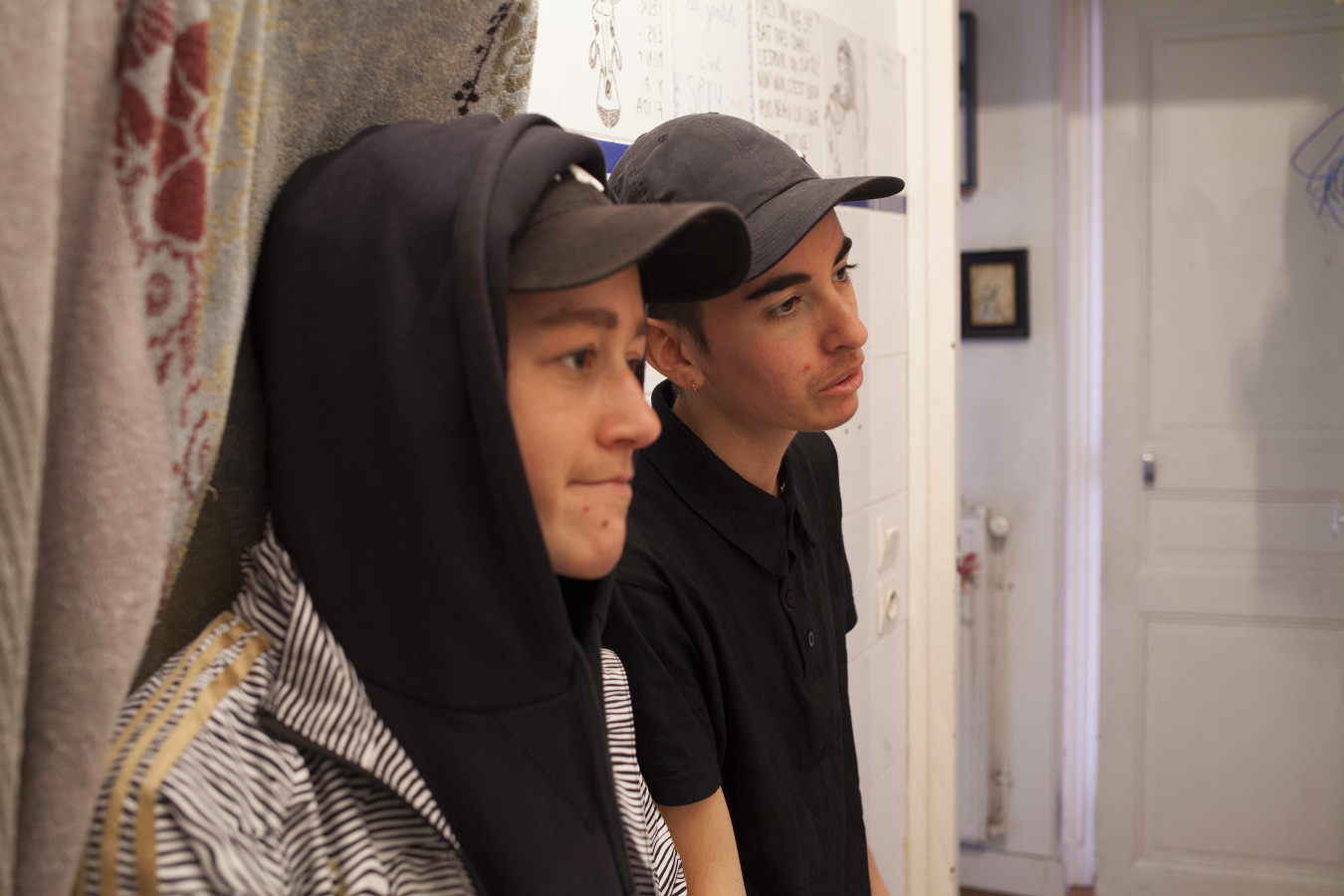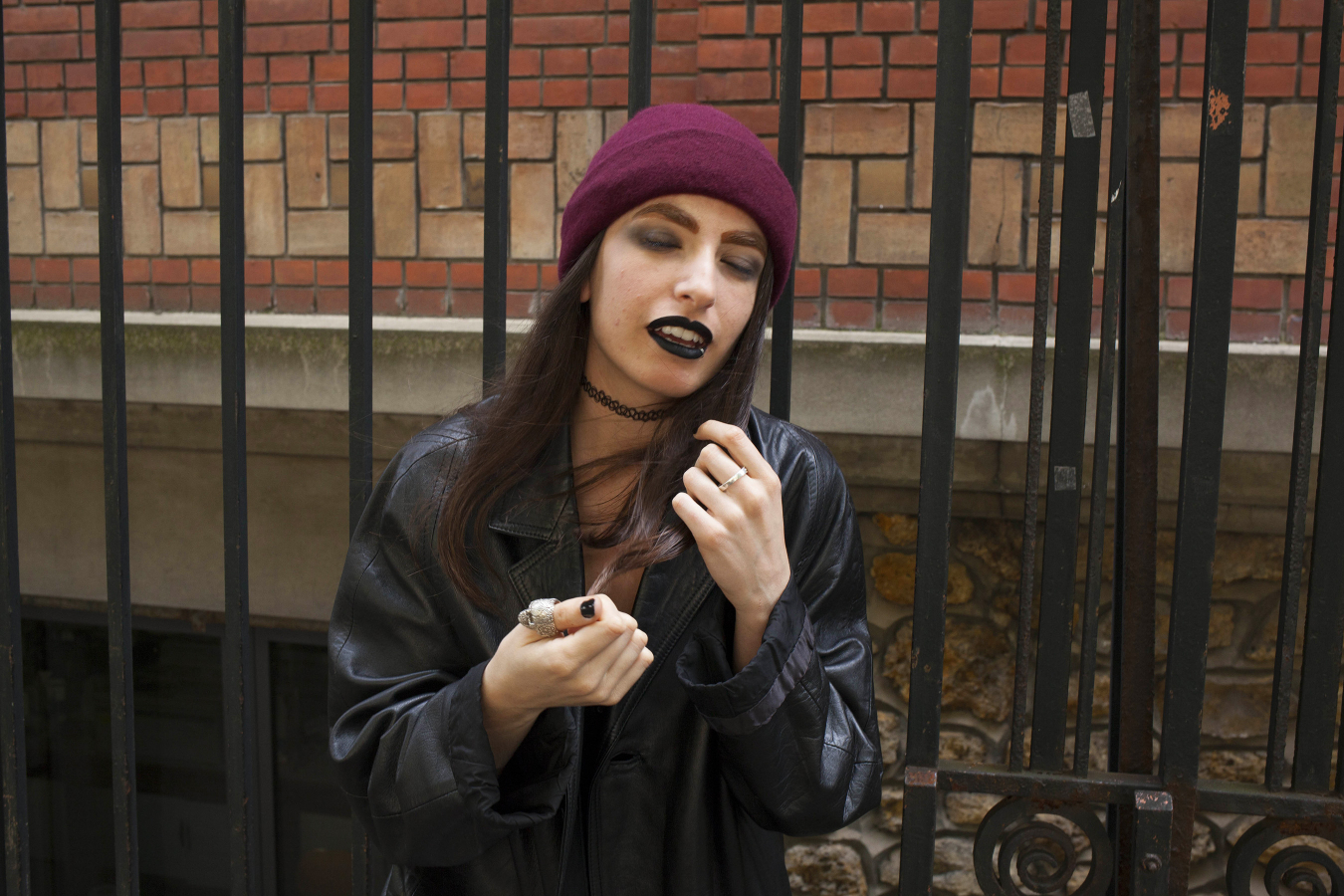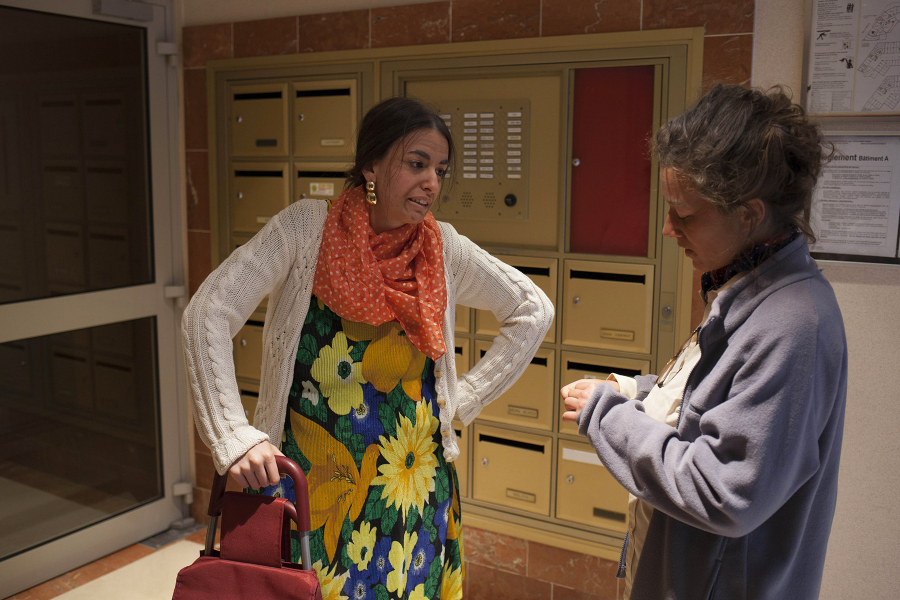 myself and Her
2016

Performance and photographic series


The mask makes it possible to experience oneself. I perform ephemeral transformations, allowing myself to become someone else, for a few hours. I stand closer to what composes me and get to experience the impact gender norms have on my body in urban spaces.

This experience gives me access to keys to understanding power relationships in public spaces, what lies there, invisible, and influence bodies passing through. I had to disembody myself in order to perceive what usually suffocates me but couldn't be yet identified.

Photographers : Stéphane Degoutin, Clara Faye, Etienne Macquet
Series paired with a logbook, extract:

"Léo, first time :
I close the door to his appartment. S asks me what will be my name for the night. I press on the elevator call button and answer: "Léo". Almost on the spot. Suddenly it's the streets. I walk and stare at my feet, mechanically. Yet it's now or never for me to test my look on the onlookers. Where are your sidelong glances? Raise your head, confront me. Force your judgement onto me. I see your desires, pierced, coming towards me, your curiosity mingled with a sense of relief for not being me.
But impossible this time, to look into their eyes. Women avoid mine, which I usually do as well without noticing. As for men they don't pay attention to me. I became invisible to them. I feel filled with a new fresh feeling. No one questions my legitimacy to be there, in this street, right this instant. I freed myself from their looks. I finally lifted the continual weight of remarks and desires.
[...] We enter a crowded pub. My apprehension sensibly grows. I'm much more vulnerable. Is the illusion still working? Luckily, I blend in the background. The noise forces me to speak louder. My voice gets higher.
I prefer silence."