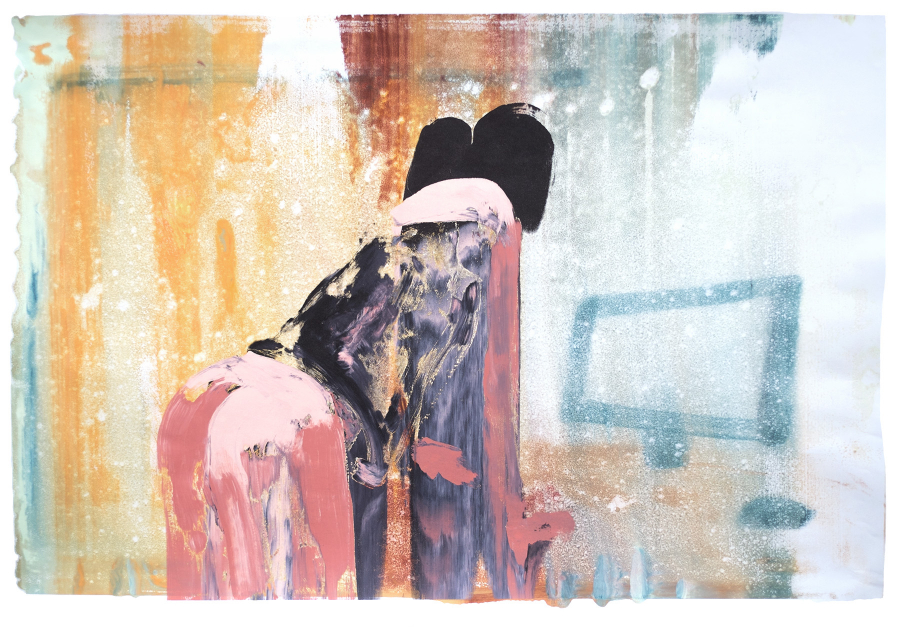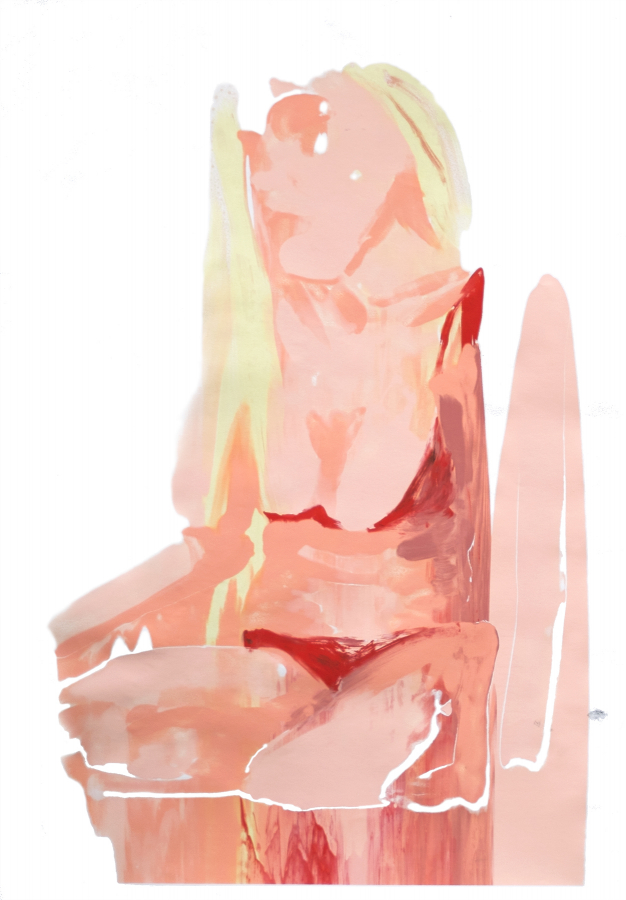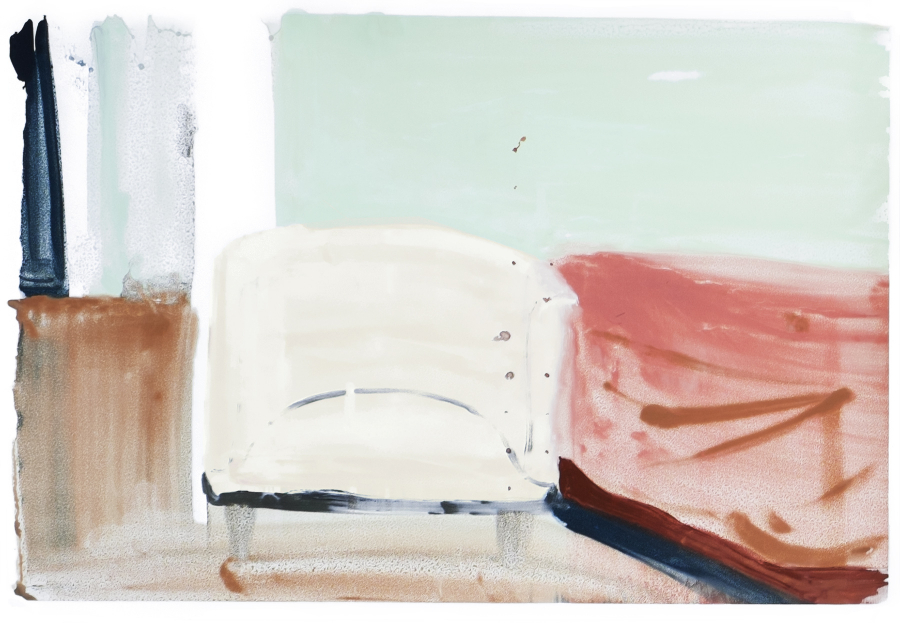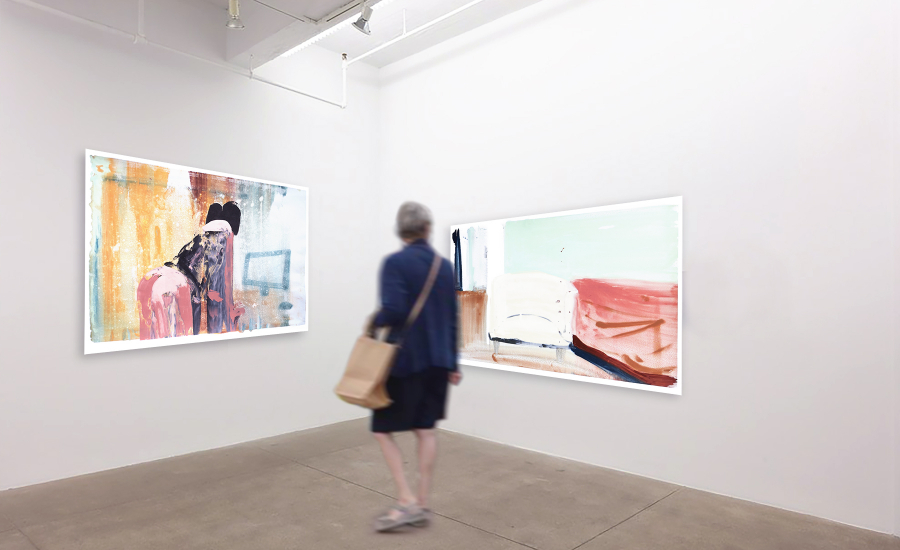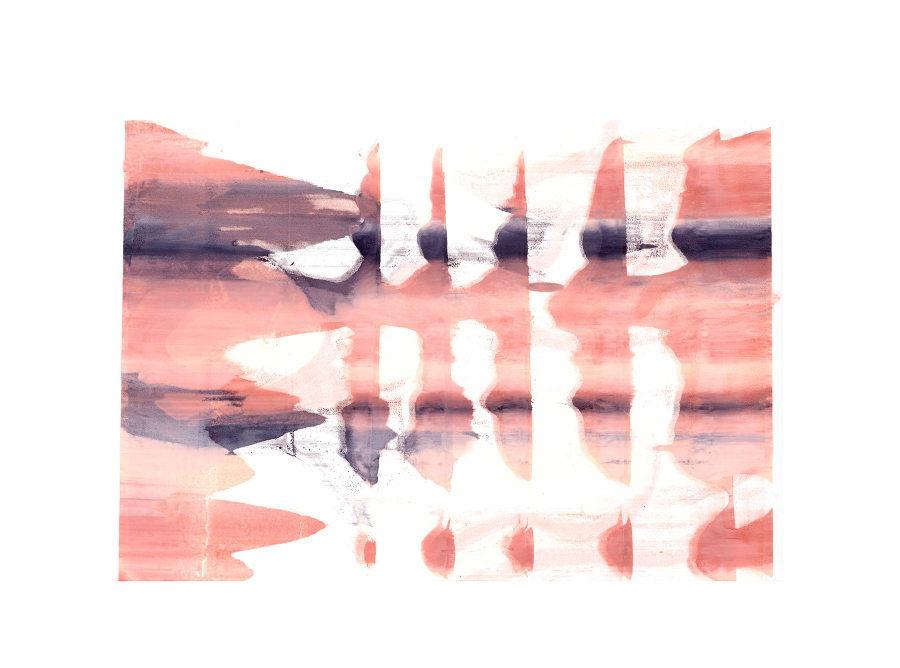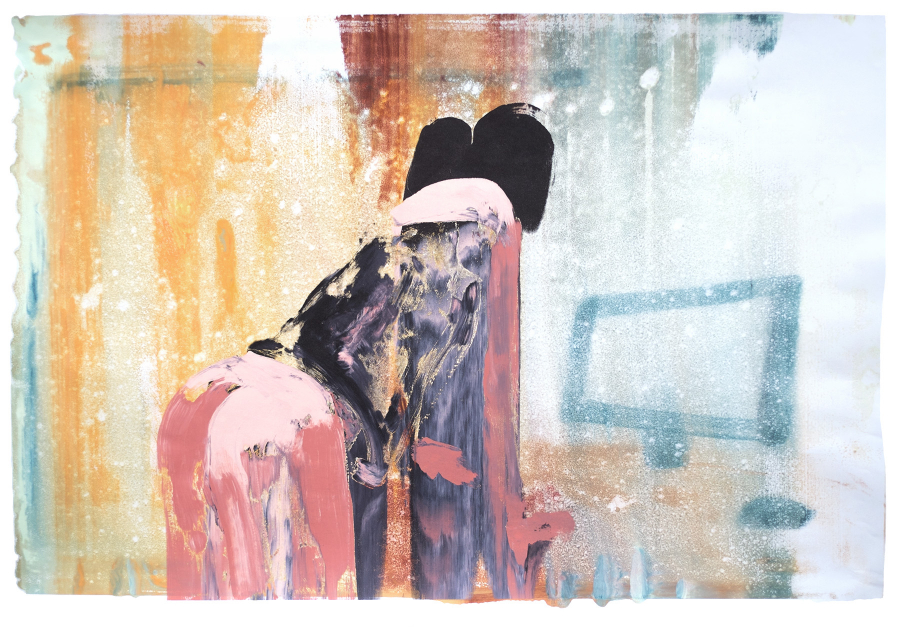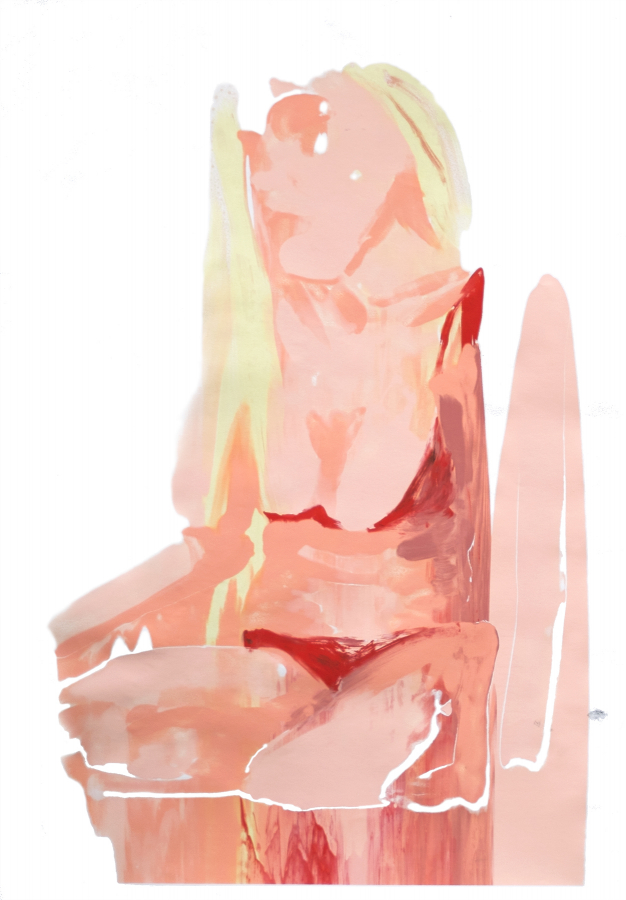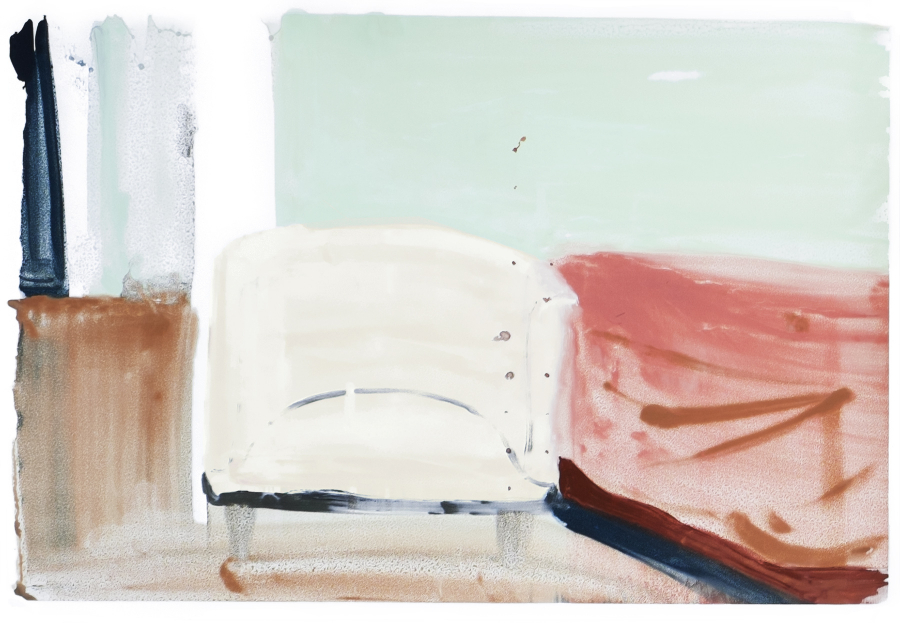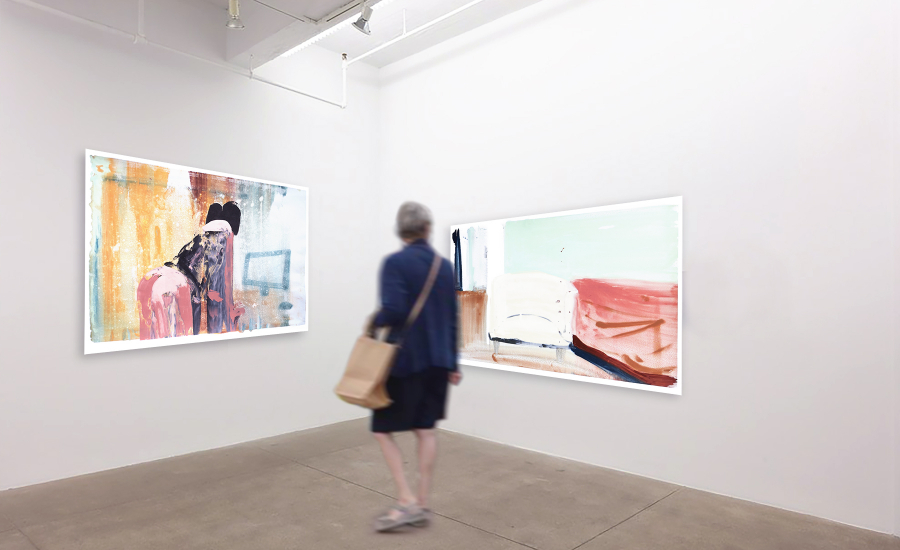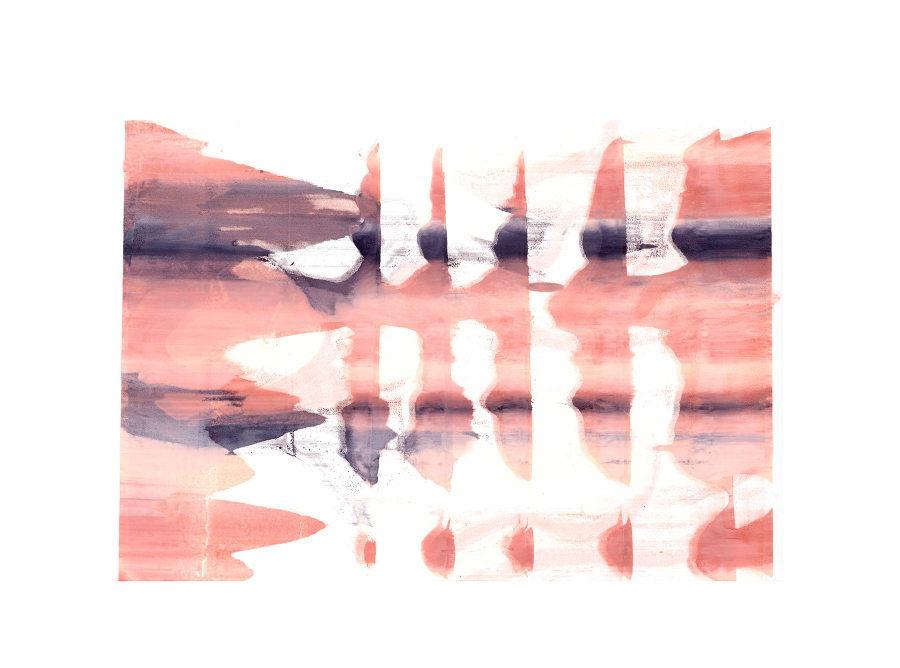 Suspended
2015

Screenprinted monotypes, 40 x 53 cm

Following an essay about Internet's pornographic spheres (you can read it in full here), I observe webcam porn platforms and their performers' plasticity. Fascinated, I watch the spectacle of their intimacies for hours and extract waiting fragments, suspended to their screens.


For just a moment, their bodies and decors go beyond the performance and merchandizing process and escape their stage production.